Last Friday, the Billings Gazette penned one of the more absurd editorials I've ever read, which is disappointing given their other recent editorials, including lambasting the Billings City Council for voting against the passage of a non-discrimination ordinance.
On Friday, the Gazette wrote "an open letter to Montana's Democrats." The "letter" was riddled with thin analysis.
The meat of the editorial was this: "How much have they done to promote the next generation of political leaders? With all due respect to Pat and Carol Williams, John Bohlinger and Brian Schweitzer, these are the Democrats of yesterday."
Really?  Let's talk about the next generation.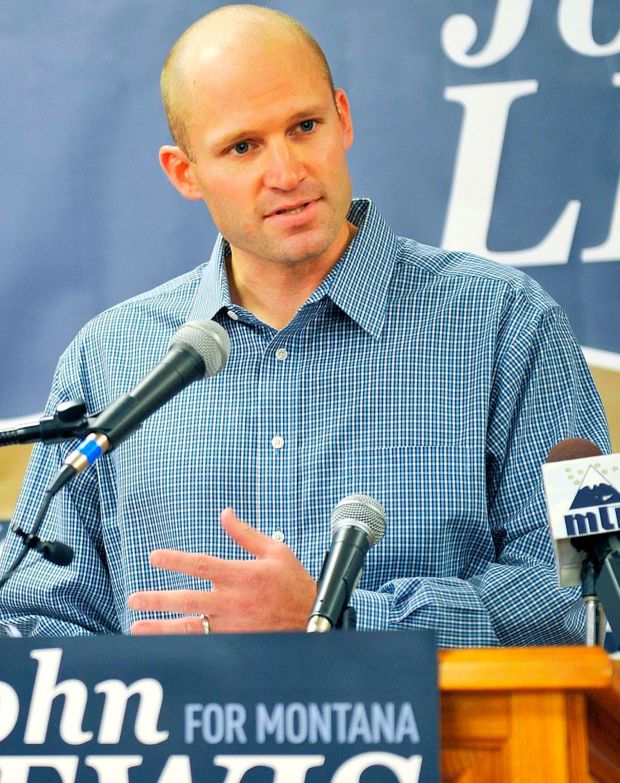 For over a year, John Lewis has been running for Congress.  Lewis is a young father in his thirties.  And on Saturday, Montana Democrats nominated Amanda Curtis to replace Senator Walsh on the November ballot.  Curtis is also in her thirties.  Compare these two young politicians to the Republican ticket (Zinke and Daines).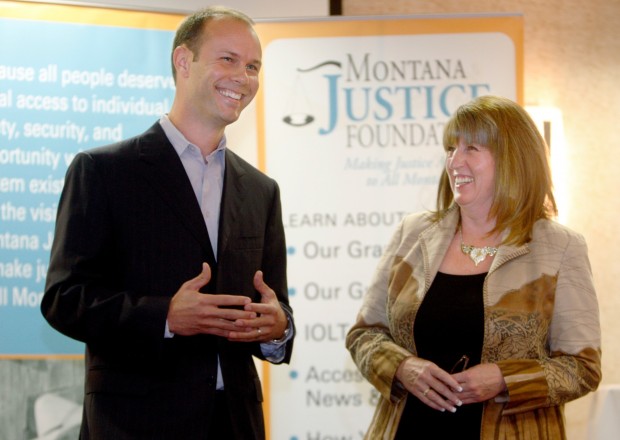 Let's take a look at the Democratic bench, too.  Representative Byrce Bennett (29) and Jesse Laslovich (33) are both rumored to be weighing statewide runs in 2016.  And if Amanda Curtis doesn't win in November, she's a top pick for the Office of Public Instruction.   Once again, compare those individuals to the GOP's bench.
Even compare Democrat Governor Steve Bullock to the candidate the GOP nominated in 2012, Rick Hill.
And if you want to talk about the "next generation of political leaders," let's also talk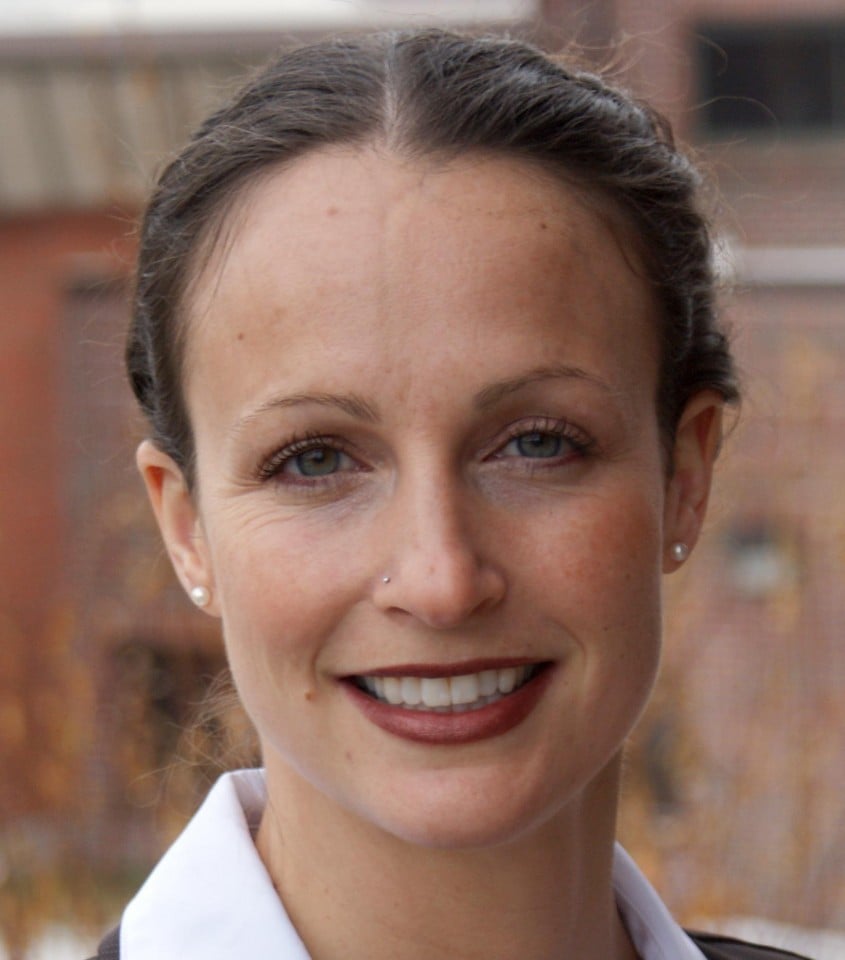 about women.  In January, 67 Democratic women filed as candidates for the Montana Legislature compared to 28 Republican women.  In 2012, four Democratic women ran for statewide office, one Republican woman ran for statewide office.
Additionally, 11 American Indians filed as Democrats, 3 as Republicans.
It's laughable that the Gazette would call out Democrats when the GOP's "Young Guns Program" in Montana is made up of grandparents and senior citizens.
Montana Democrats are also on the right side of history when it comes to issues that are important to the next generation, like equal marriage.  On the other hand, Tom Hanel, the mayor of Billings, rumored GOP gubernatorial candidate, and gray hair voted against equality (see how I did that?  Brought it full circle…).
C'mon, Gazette.  You can do better.